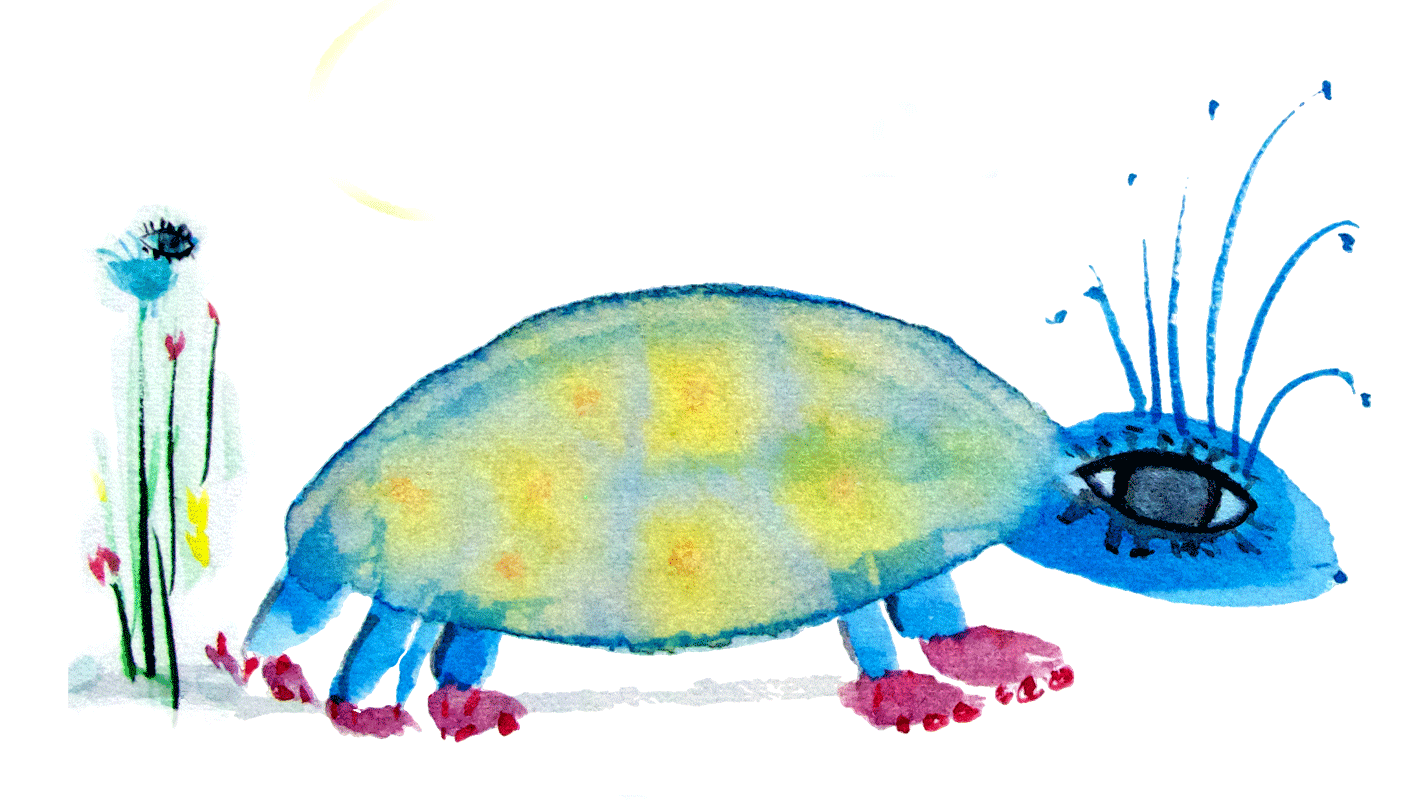 Spot me and some of my friends in the painting on the cover art below. (Scroll Down)
​​​​​​​
On vacation by a nature preserve near Fortune's Rocks, Maine (USA), children meet a playful magic turtle and find themselves in the midst of a treasure hunt. 
The former working title of the story (Posys Magic Turtle & Friends) was changed to Realm. This website kept the former name name. Links here lead to the publisher and the author.
A luxury signed numbered illuminated artist story graphic first edition features more than 114 color plates, map, and lore in 36 chapters and 304 pages. ISBN  978-1-952060-11-3 expected early 2022 while supply lasts and ISBN 
978-1-952060-10-6 for all printings thereafter.
Fantasy, Nature, Music, Art, Dance, Humor, Supernatural, Family
JUV03700 | JUVENILE FICTION / Art
YAF004000 |YOUNG ADULT FICTION / Art
CGN016000 | COMICS & GRAPHIC NOVELS / Supernatural
CGN004060 | COMICS & GRAPHIC NOVELS / Media Tie-In