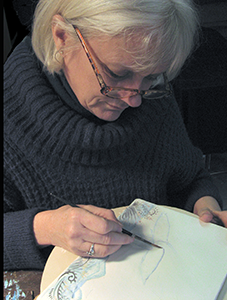 What is the child state of mind? Love in action contains the seed of souls simplicity which is unique as a fingerprint. 

 What would my art look like if I shifted my place of inner awareness just enough to get a new view?
 Eegad! 
Just like Posy in the story, a  little turtle with a story to tell showed up in my studio too.

And I agreed to do whatever I could to help.